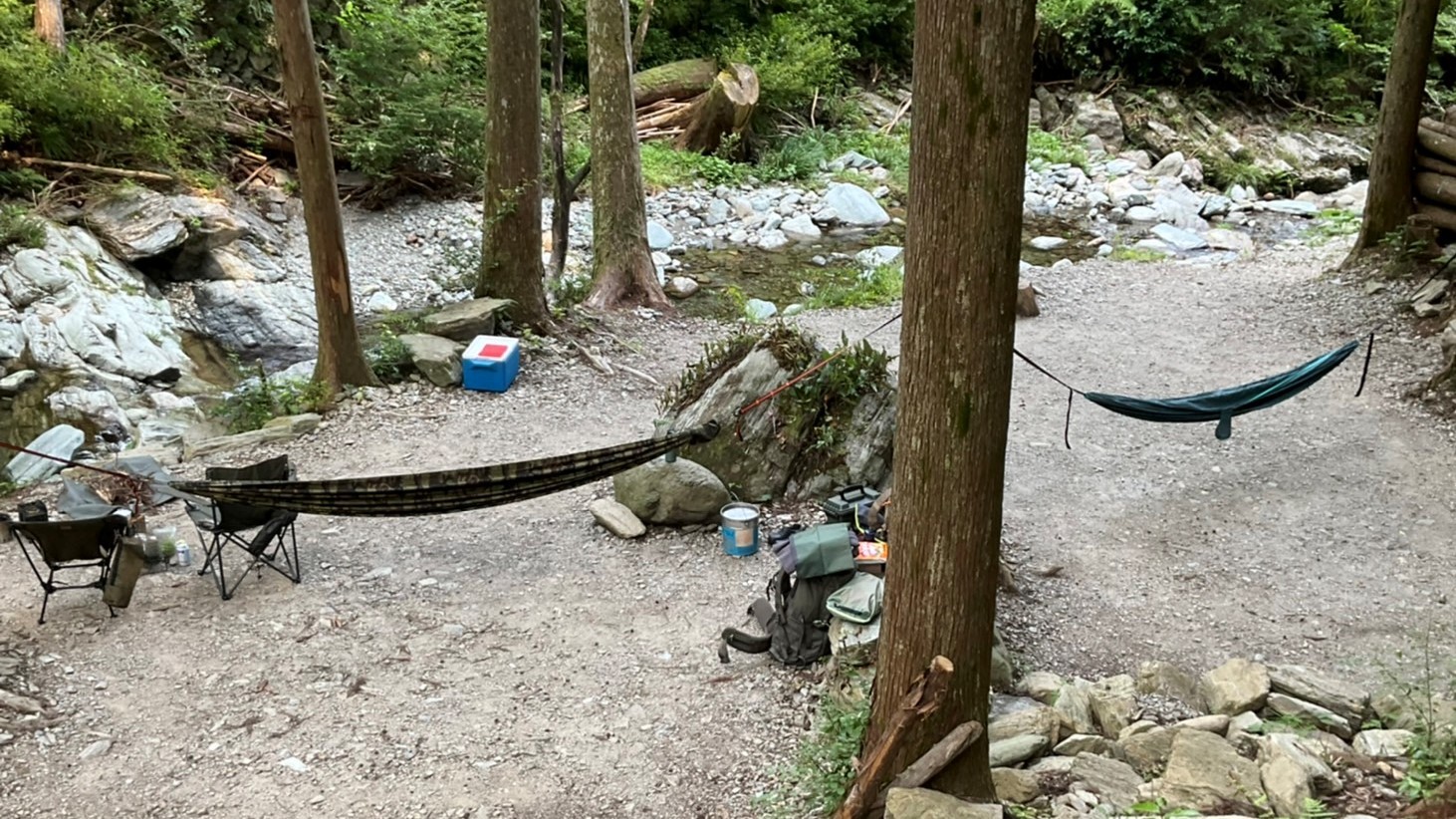 Enjoy the great nature that can only be tasted here!
You can enjoy the excitement of the four seasons.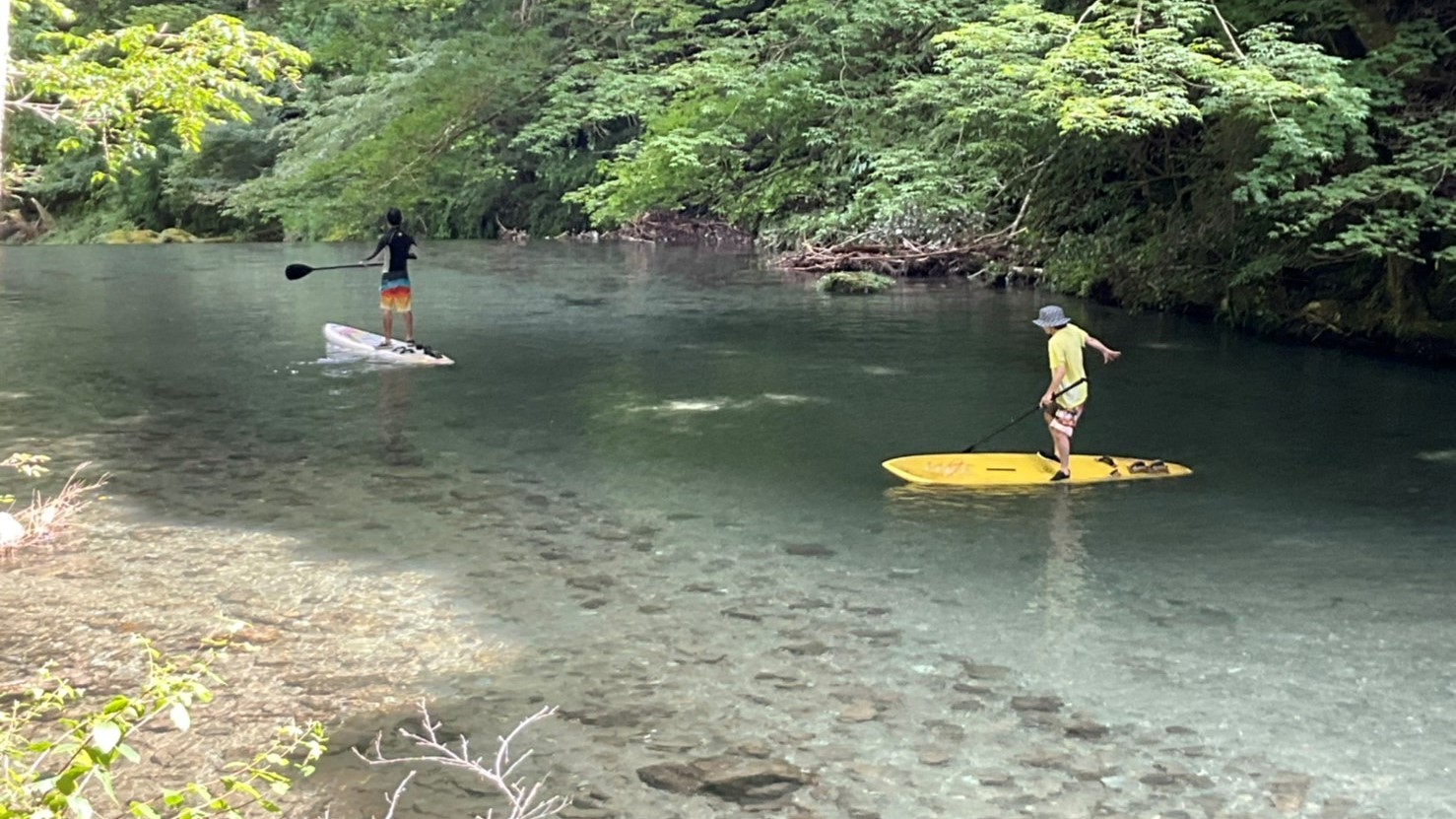 How to use barbecues for river play.
Both adults and children can enjoy it.
Atako River where you can interact with nature(Tenryu Ward, Hamamatsu City)It is a small campsite along the street.
The clear stream selected as one of the 100 best waters of the Heisei era and the transparency of the water is very high, so you can see swimming fish such as ayu and amago well. The flow of water is also gentle in the tributary of the Tenryu River, so even small children can enjoy playing in the river with peace of mind.
* Please take home tableware used for the aim of camp by wiping it with kitchen paper etc. without washing it in the river.
* Temporary flush toilets are installed to protect the natural environment.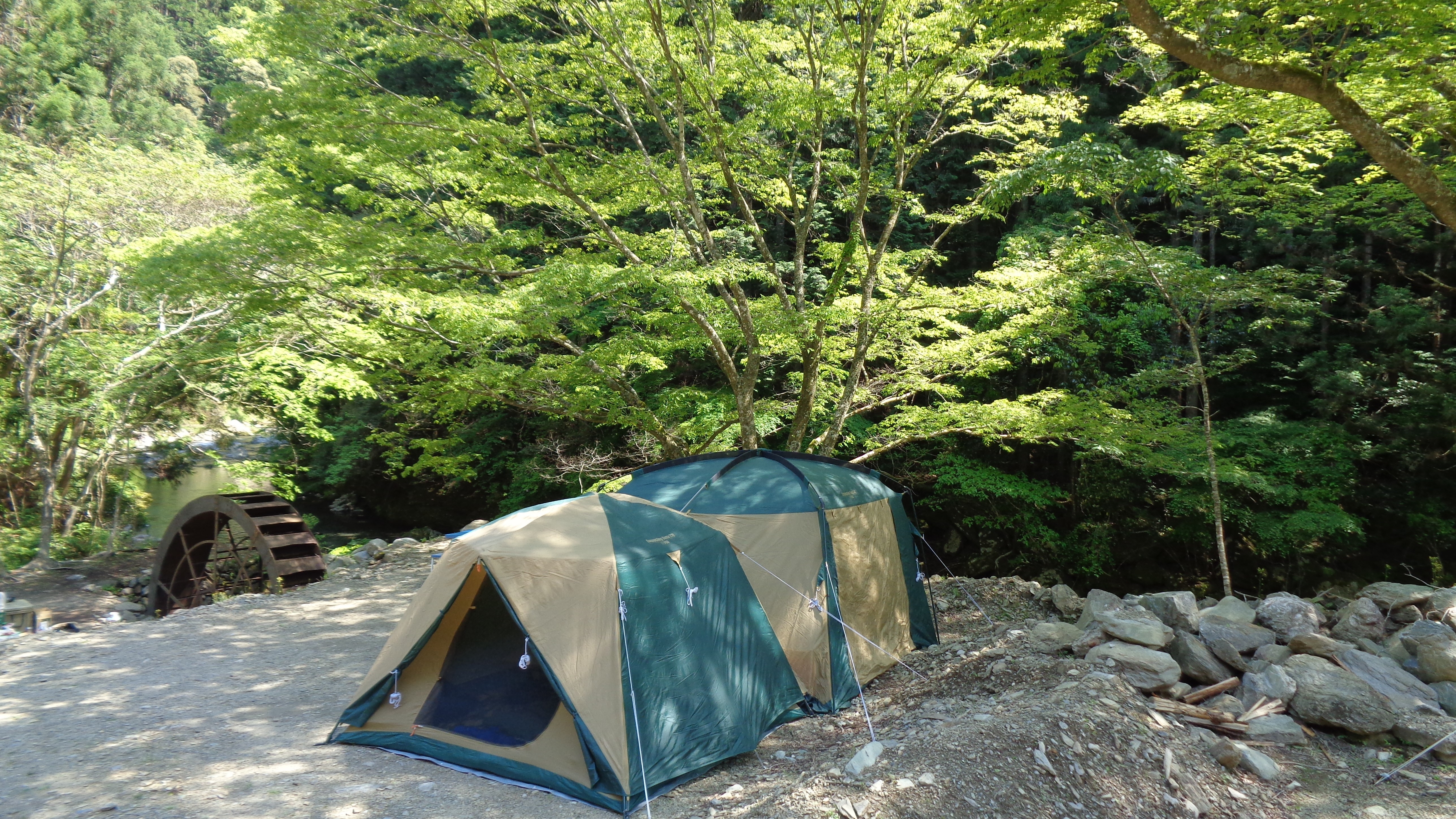 nature + water wheel + Along the main stream of the Atafurukawa River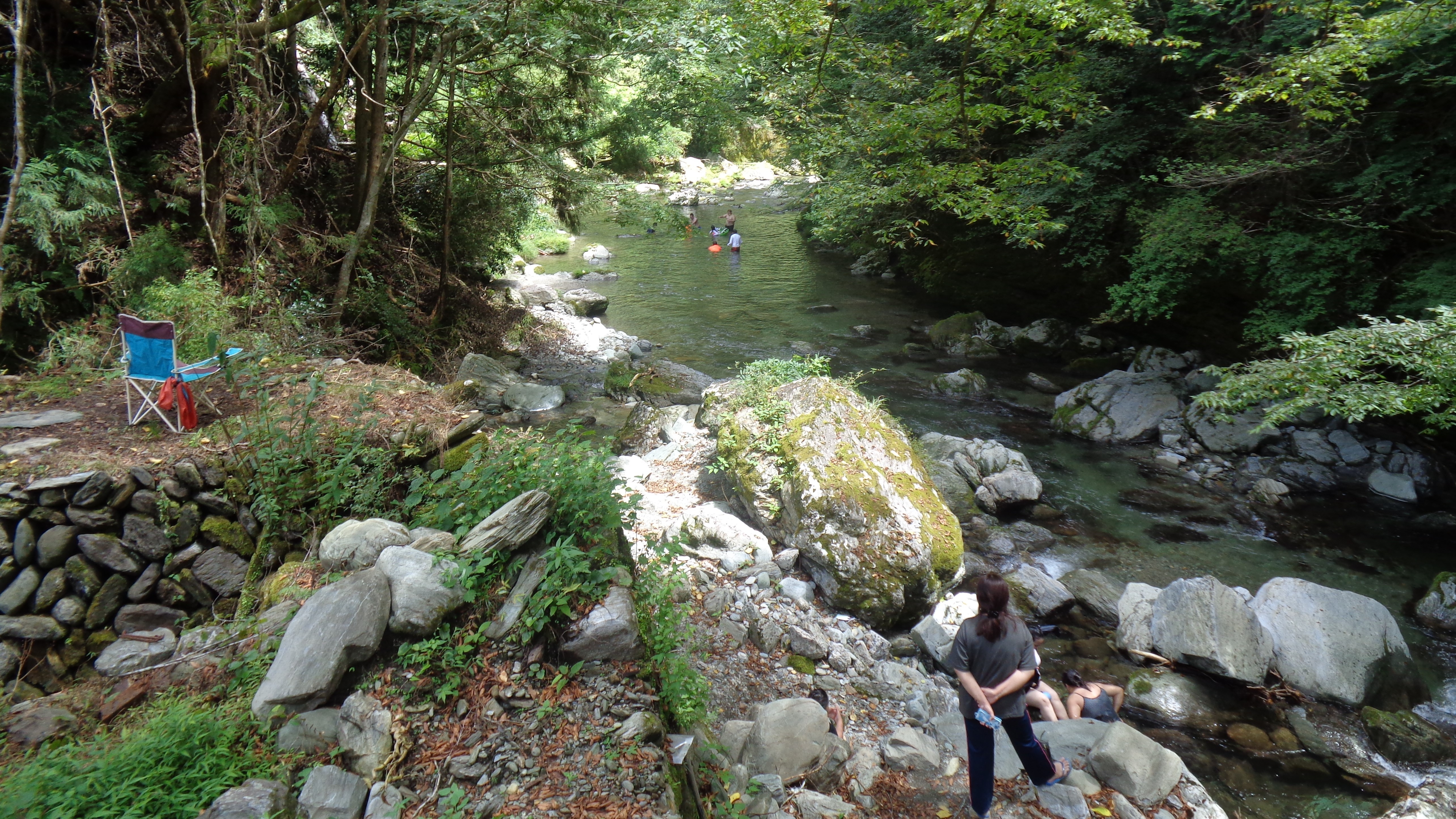 Day Trip BBQ + swimming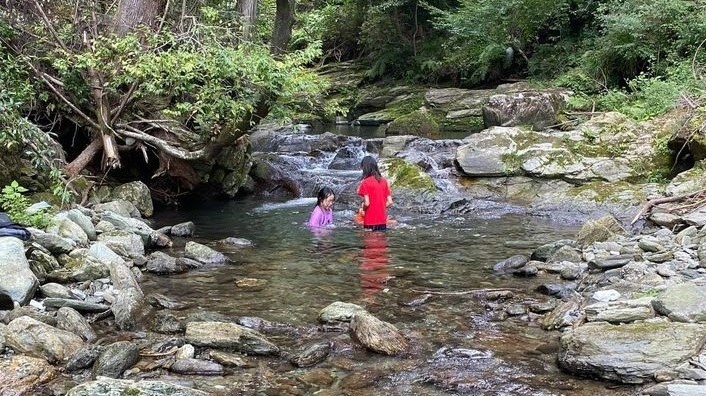 No.13 River play and fishing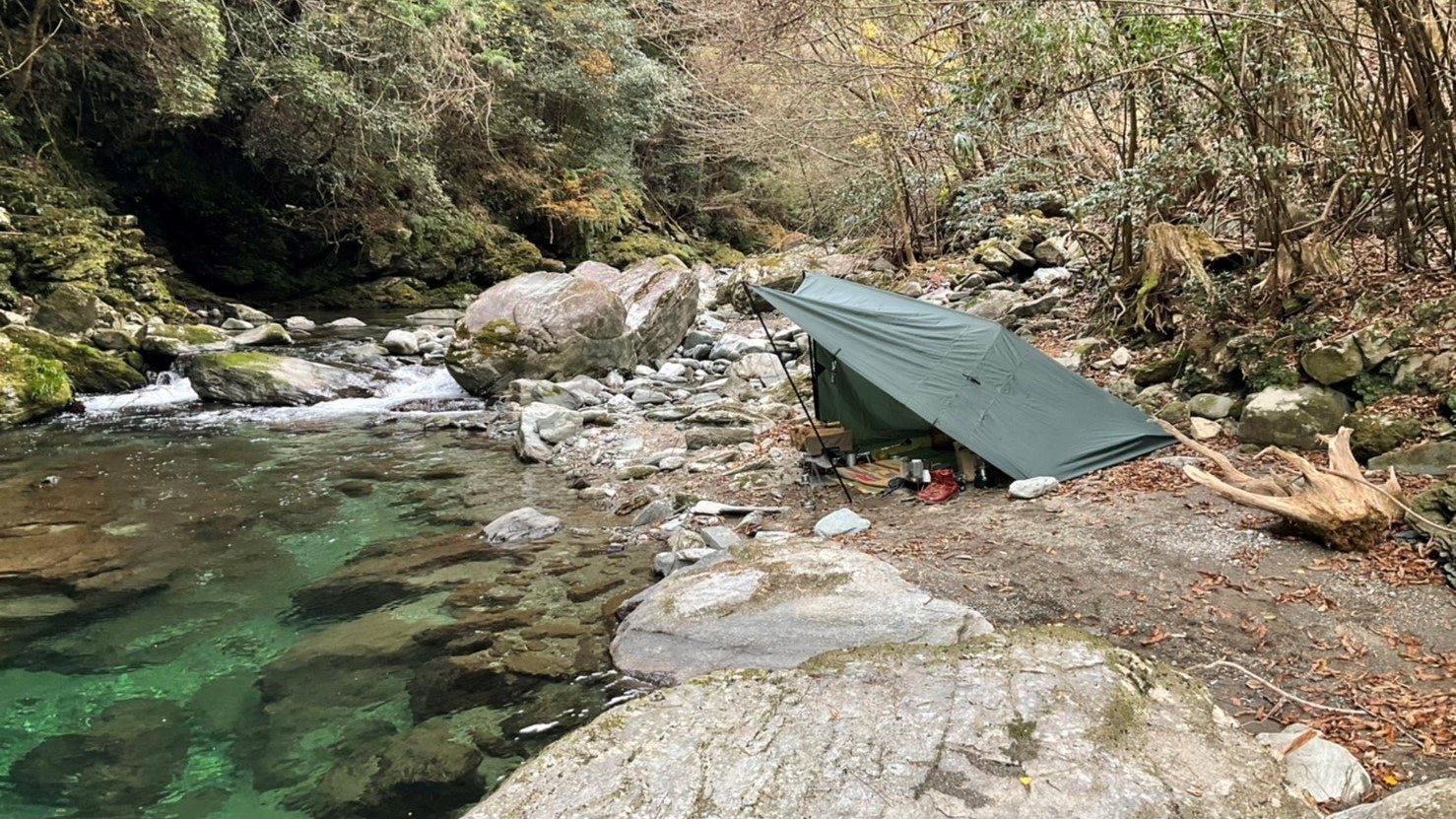 Camp No. 7 River Camp + Kappa Dangerous Site
For inquiries and reservations
---
You can also contact us on LINE at the number below.
---
Contact information if the above number is out of service
---
Contact information for same-day reservations, admissions, and site tours
---
Click here for inquiries by e-mail
Telephone hours: 7:00 a.m. to 10:00 p.m.
About infection prevention measures
あてらの森 BBQと山キャンプWe are working on measures to prevent the new coronavirus infection.

■In order to prevent infection, the following people are prohibited from entering.

Check-in dateWithin the last 14 daysThose who have traveled overseas to
Symptoms of colds and37.5Fever above 100 degreesThose who have
・I'm strong.(Malaise)andStuffiness(dyspnea)Those who have
* Please refrain from moving across unnecessary prefectures during the declaration of a state of emergency.
* Please refrain from having a barbecue, eating, drinking, or staying together with a group other than those who live together.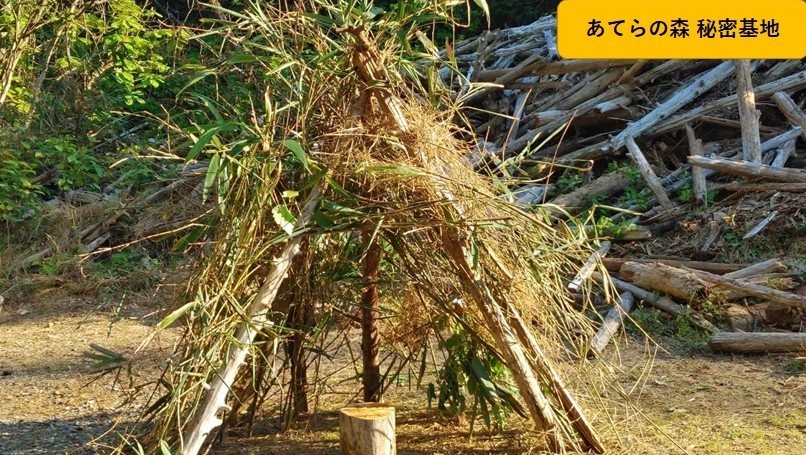 あてらの森 山キャンプWe are delivering an e-mail magazine.

Register(

無料

)If you have it,あてらの森 山キャンプWe will deliver the latest information and seasonal information.
●How to register
If you do not receive a notification of completion of e-mail membership registration after sending an empty email, please check whether you have set up domain designation reception.
This page has been automatically translated. Please note that it may differ from the original contents.